Welcome
Burma is a resource-rich country, but still suffers from government controls, inefficient economic policies, corruption and rural poverty. Because of this, Burma is still one of the poorest countries in South-East Asia.
You cannot hear the cries, nor experience the plight of the Rohingya people, but we at Burma Aid can. Together with your support we can provide hope to the hopeless, a home to the homeless, food, clothing and all other necessities for one to live.
Please donate to the desperate Rohingya community – children, elderly, disabled, widows and orphans. Today you will look after someone and we pray tomorrow someone will look after you. Allah's mercy is like the sea, it never stops nor ends.
Burma Aid Charity Expenditure
Campaigns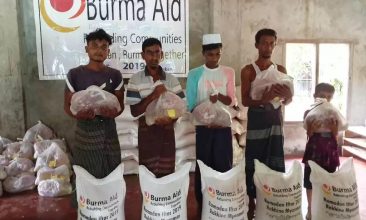 Burma Aid is on the ground and will distribute your Qurbani for Eid 2021. Give your Qurbani today.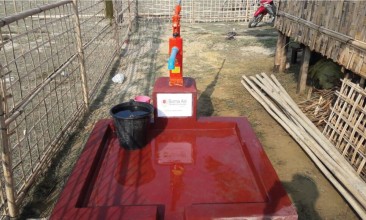 We install water pumps where most people can use such as School, Masjids and Public Places.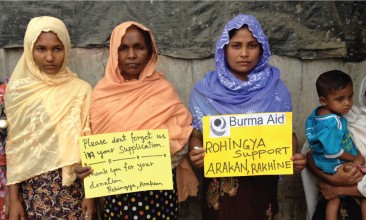 Poor and helpless people require to rebuilding their family life again after having lost families, homes etc.
We cannot do it alone, but with your support we can help the poor & needy