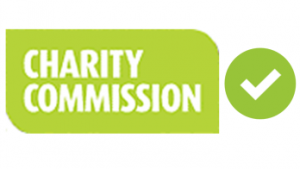 Charity Commission No: 115972
We aim to provide 100% donation. With your generous donation we support to people who are suffering from terror, riots and sectarian violence. As well as many natural disasters including but not limited to earthquakes, floods, storms, cyclones and faminein Myanmar (Burma).
What is the prospect of Burma (Myanmar) and how you can help
Burma is a resource rich country but still suffers from government controls, inefficient economic policies, corruption, and rural poverty.  Because of this, Burma is still one of the poorest countries in South-East Asia.
We cannot do it alone but with your support we can help poor and needy.
You cannot see or hear of Rohingya people cries but we can.
Together we can support or provide the hope to the hopeless, house to the homeless, clothes to the clothe less, food to who is hunger.

We operate on a 100% donation policy
Please donate for desperate and survivor of Rohingya children, old, disable, widows and orphans. Your monies will not decrease by donating charity to Burma Aid. Today you look after someone tomorrow someone will look after you.Allah mercy is like a sea, never stop or end. We kindly request you to donate generously.  Please forward this message to your friends, family and colleagues to take part and support this good cause.